The Premium Package - £1200
now £1050 (COVID-19 Reduction)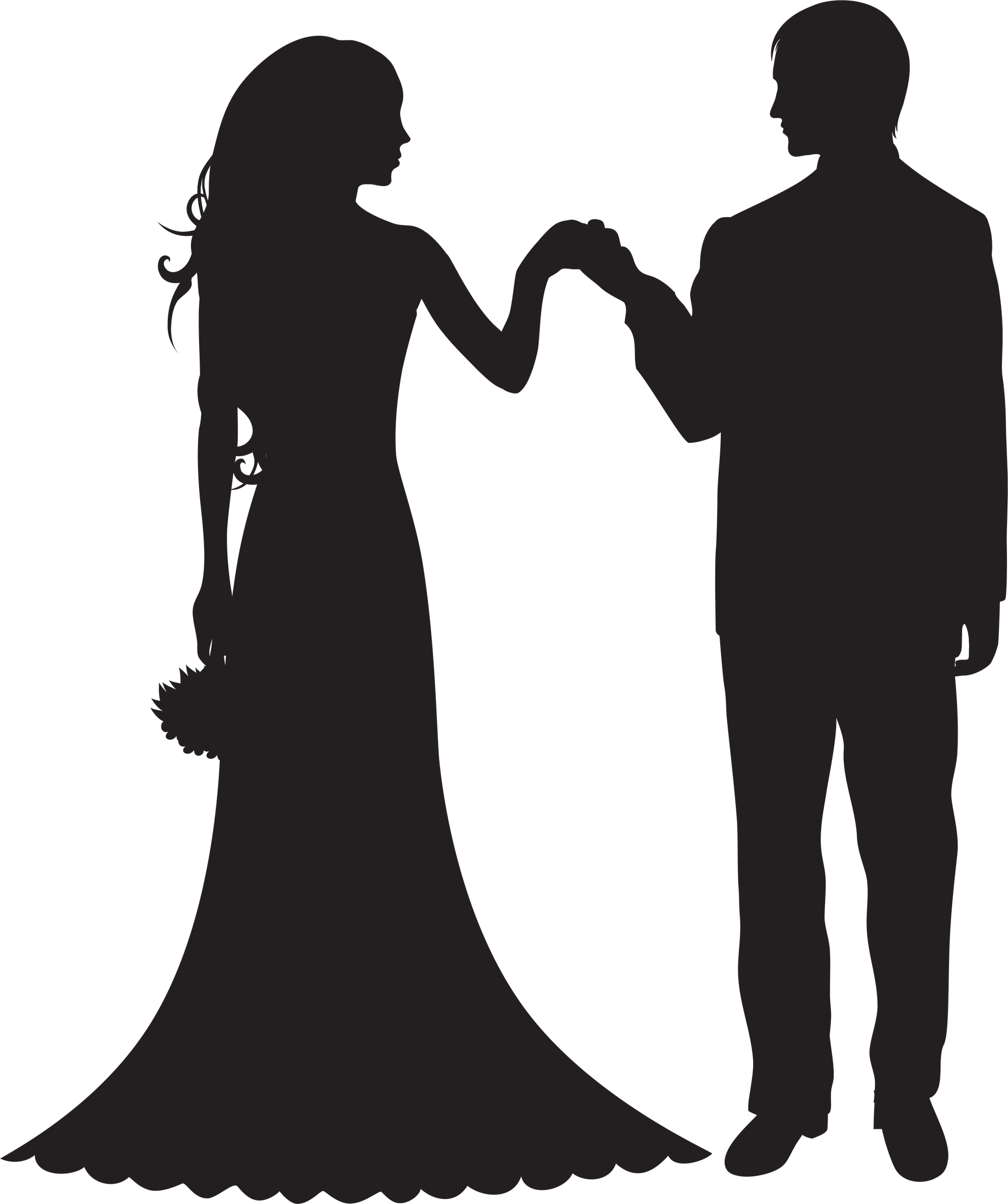 The Premium package includes a 10" x 10" Photo Book Album. You can select up to 100 shots from the images delivered to you and I will design a layout that tells the story of your wedding from start to finish.
10 hours of wedding photography starting from the time of your choice
One face to face meeting where we can get to know each other a little better and talk through everything that you and wanting from your wedding photographer.
During that first meeting I will take notes so I can put together a full running order of your day and send you a copy for your records. This way you will always know where I will be throughout the day.
A personalised USB stick with your names and wedding date on the casing, this will contain all of the edited images from the day.
Second meeting closer to your wedding date to go through anything that might have changed since the first meeting.
One venue visit where we will walk through your venue (even if it is a place I have shot at hundreds of times before) so you will know where I will be going on your wedding to keep you as comfortable as possible.
Secure pin protected private online gallery available for 2 weeks, to choose your favourite photos. All photos are copyright protected with a water mark.
Eight 8" x 2" prints of your choice.
10" x 10" album with your favourite photos, designed by myself.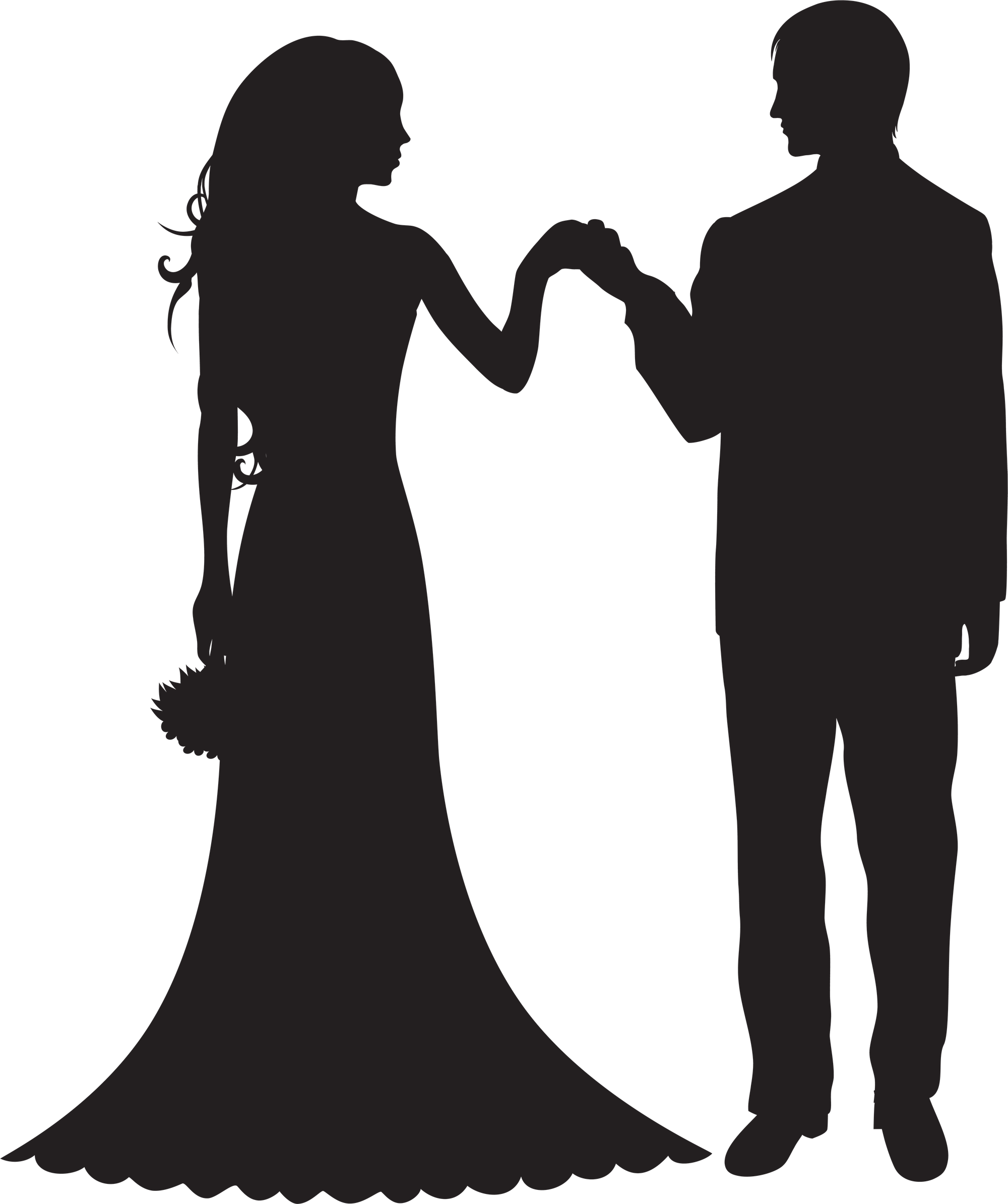 Bridal preparations includes photographs of hair, makeup, dresses, shoes etc. (Approx two hours prior to service).
The wedding ceremony
Romantic photos at the reception venue
Group, family photos
Informal photos throughout the day
Cutting the cake
Wedding speeches
Evening guests
First dance
Ten hours coverage
A £40 non-refundable Book Fee applies with all packages, this will be deducted from the total session fee.
In the event of the Client cancelling the session for whatever reason prior to the session the booking fee of £40 is non-refundable. It will be considered as liquidated damages to the Photographer, if the session is cancelled with less than 48 hours notice the full session fee is retained to cover the loss of bookings for that date.
Cancellations due to bad weather - £40 booking fee is retained for holding the date, the weather is not something I can control.