In your maternity shoot, we'll take a variety of photographs of you in different poses, as long as you're comfortable, we'll get photographs of you laying down, sitting, standing and leaning.
Some will hone in on that adorable baby bump, some may be silhouettes of your frame and others will capture the bond between you and your significant other.
Dignity respected at all times!
Best time frame to capture your beautiful bump would be in between 32-36 weeks.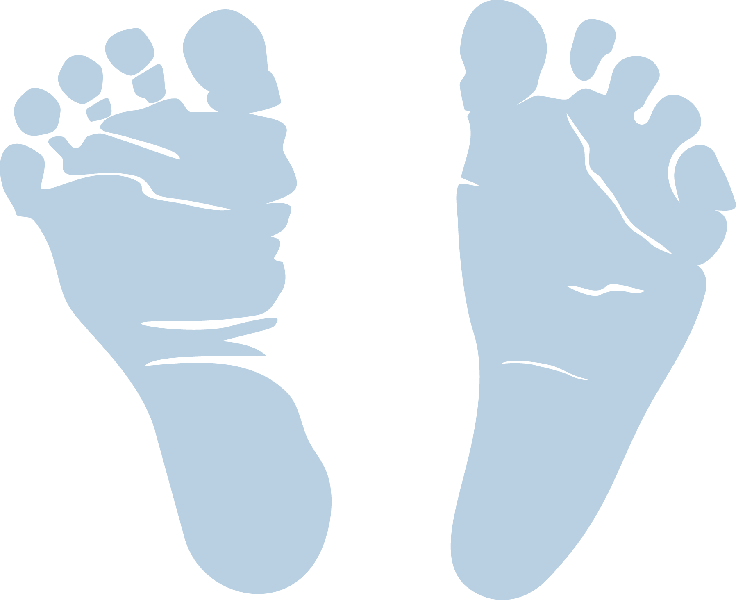 In your newborn session we capture the pure essence of your baby, the tiny details of their eyelashes, the crinkles in their feet, their little button nose.
We love to capture the love between your family and the way they fit so nicely in your arms.
Newborn sessions ideally take place when your baby is between 4 and 14 days.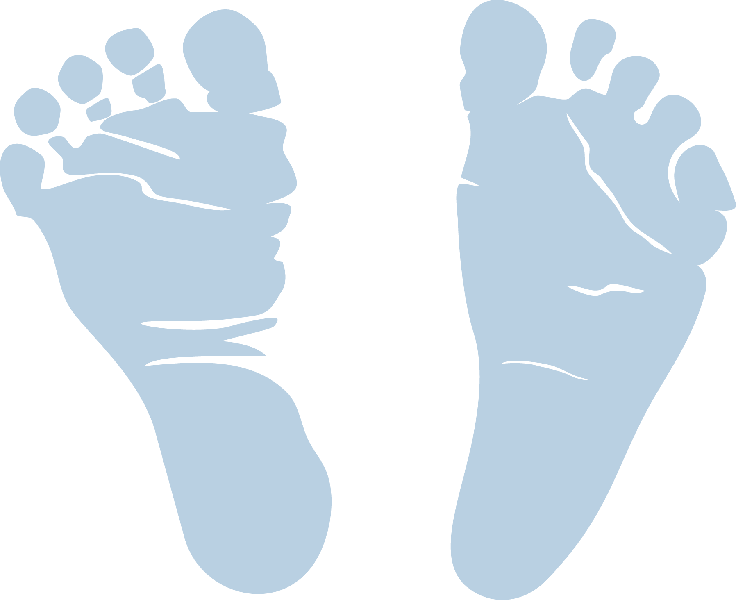 Two different sessions, Please choose one of the following options -
First Birthday Portrait Session -
This includes baby's parents, baby's siblings and individual portraits of your baby. Babies portraits will be sitting and standing/cruising.
Or
The Cake Smash Session -
This includes a cake smash only. Whether they eat it, smash it, throw it or poke it, they will enjoy covering themselves in cake.
We ask that you provide the cake due to the risk of allergies.
*** We recommend booking your baby's 1st Birthday photoshoot during the month before or after their Birthday. Please avoid booking on their actual Birthday or birthday party weekend. There will be lots going on and your baby may be tired and not respond well to having a photoshoot on top of this busy and stimulating time.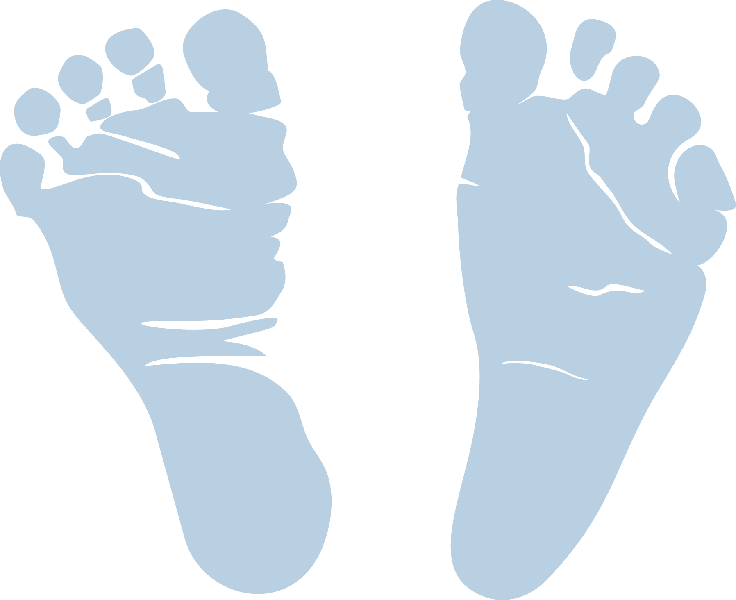 What's included in the package -
A consultation with me to plan your bespoke session.
1 hour maternity session, with an outfit change. (32 -36 weeks)
1 hour newborn session, with props. (between 4 -14 days old)
1 hour session of your baby's 1st birthday. (up to a month after their birthday)
All of the sessions can include your partner & other children.
2 x 8" x 10" Prints from each session. (6 in total)
Online Secure Client Gallery for you to view your photographs.
Other prints, canvases, USB Sticks are available to purchase, but are not included within the package.
Also these packages can be split up if you do not wish to do all three, you may just want to Pick and Mix, each session is £75
A £40 non-refundable Book Fee applies with all packages, this will be deducted from the total session fee.
In the event of the Client cancelling the session for whatever reason prior to the session the booking fee of £40 is non-refundable. It will be considered as liquidated damages to the Photographer, if the session is cancelled with less than 48 hours notice the full session fee is retained to cover the loss of bookings for that date.
Cancellations due to bad weather - £40 booking fee is retained for holding the date, the weather is not something I can control.